Want To Visit Our Studio? Drop by on Saturday - We Are Having a SALE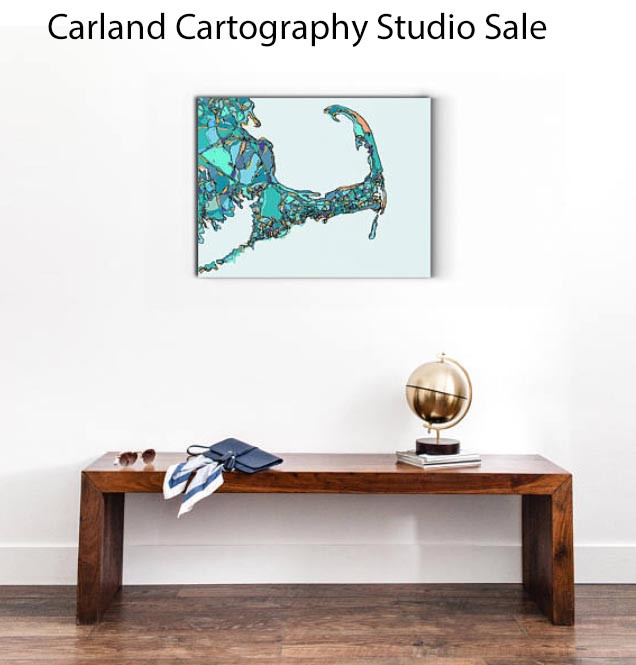 Studio Sale - This Saturday, March 3. 12-5pm. 122 Western Avenue | Studio A501 | Lowell MA 01851
We Are Having  A Sale!
ONE DAY SALE!  Saturday, March 3, 12-5pm.
Western Avenue Studios | 122 Western Avenue | Studio A501 (fifth floor) | Lowell MA 01851
---
We have a few canvas prints left over from the holidays, and to make way for new work we are offering any in-stock canvas prints at 50% off, plus all 8.5x11" prints are marked down too!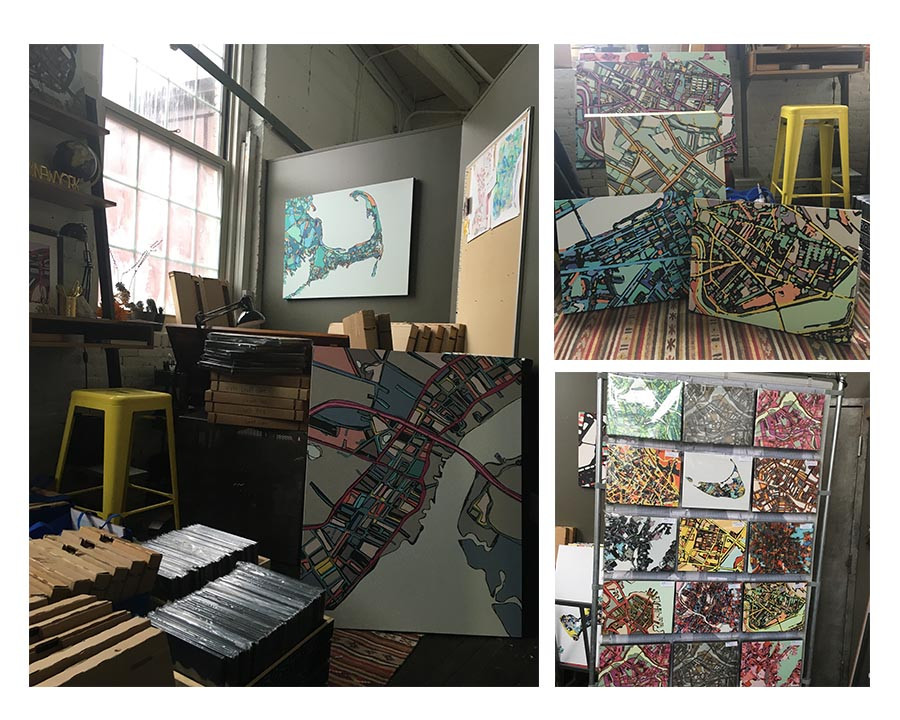 We have the following sizes:
8x10"
11x14"
20x30"
24x30"
30x40"
This sale is only applicable to the items we have IN STOCK, and the sale is only happening for one day - on SATURDAY MARCH 3 from 12-5PM. All other items (ordered online or on our Etsy shop) are regularly-priced.
We will also have a selection of 8.5x11" prints offered at a deep discount.
Framed Prints
Unframed Prints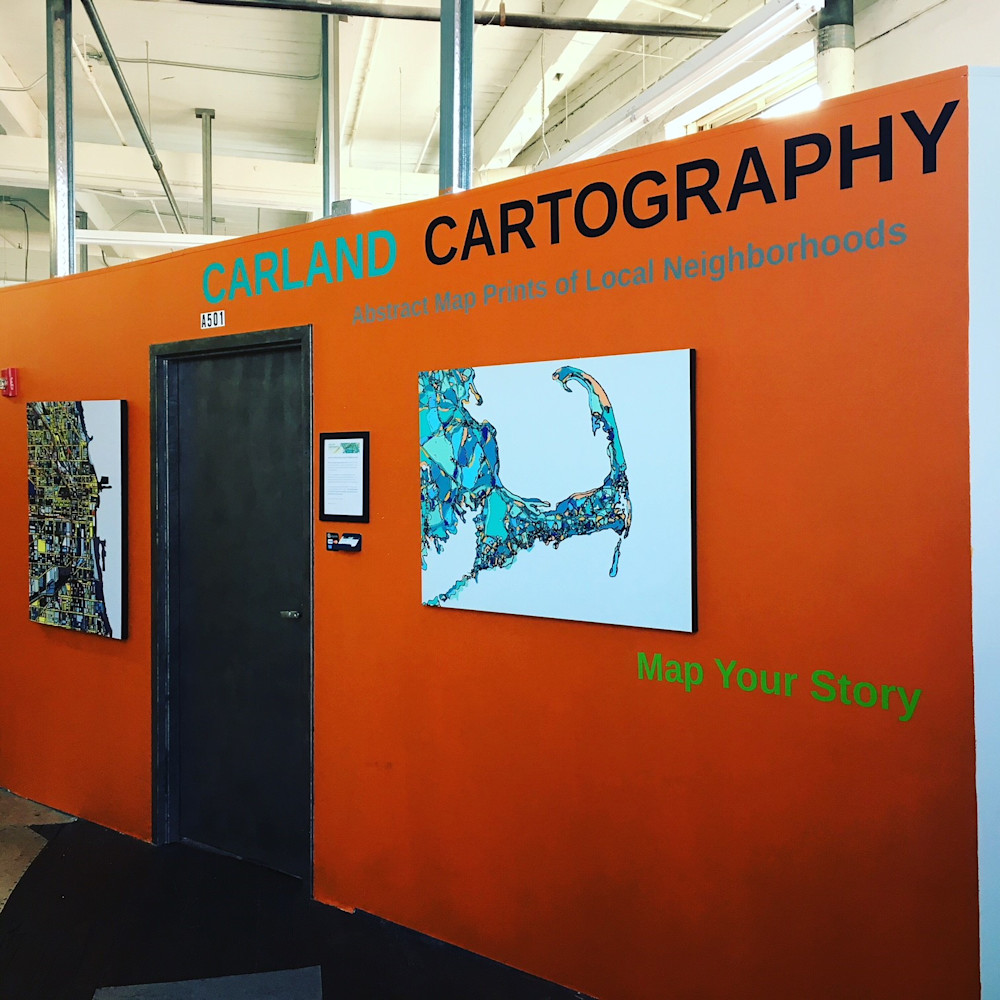 If you havent visited us before, our studio is on the 5th floor of the Western Avenue Studios building in Lowell MA. The address is 122 Western Avenue, Lowell MA 01851. If you enter into the main entrance and take the elevator to the 5th floor, turn right and walk down  the hallway towards the bridge to the C Mill. We are the last studio on the left before the bridge. (you can't miss the bright orange wall)