Greetings Chicagoland!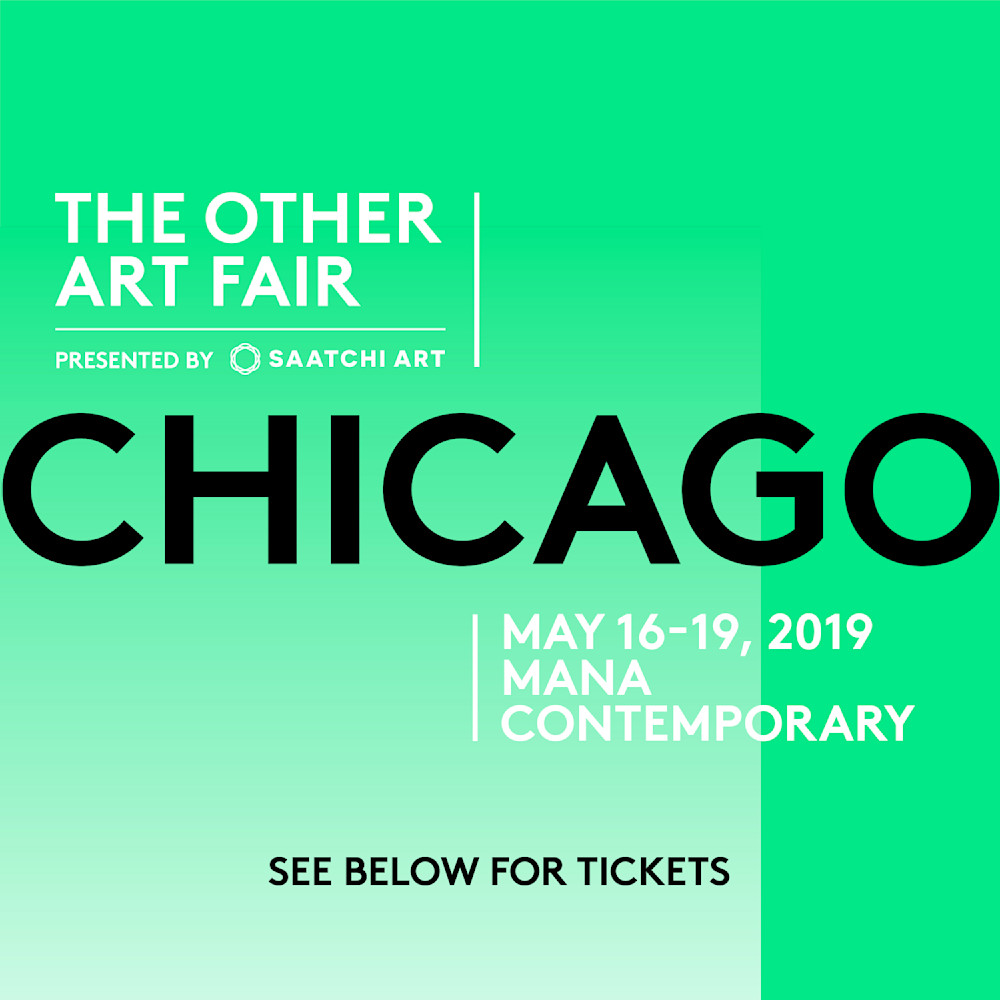 We are excited to announce that we are one of the 120 artists juried into the "Other Art Fair" which is taking place May 16-19.
As stated on their website:
"Presented by the world's leading online art gallery Saatchi Art, The Other Art Fair showcases work by 120 talented independent artists with artworks starting from just $150, each hand picked by a Selection Committee of art world experts. Art lovers can visit the fair with the confidence that they are buying from the very best and most promising emerging artists in a unique and immersive experience."
This is our first experience showing in the Midwest, and we are excited for the opportunity. We will be bringing with us a selection of our prints, plus a selection of ORIGINAL DRAWINGS, which have never been shown before, including 1 or 2 from our new Chicago Neighborhood Series.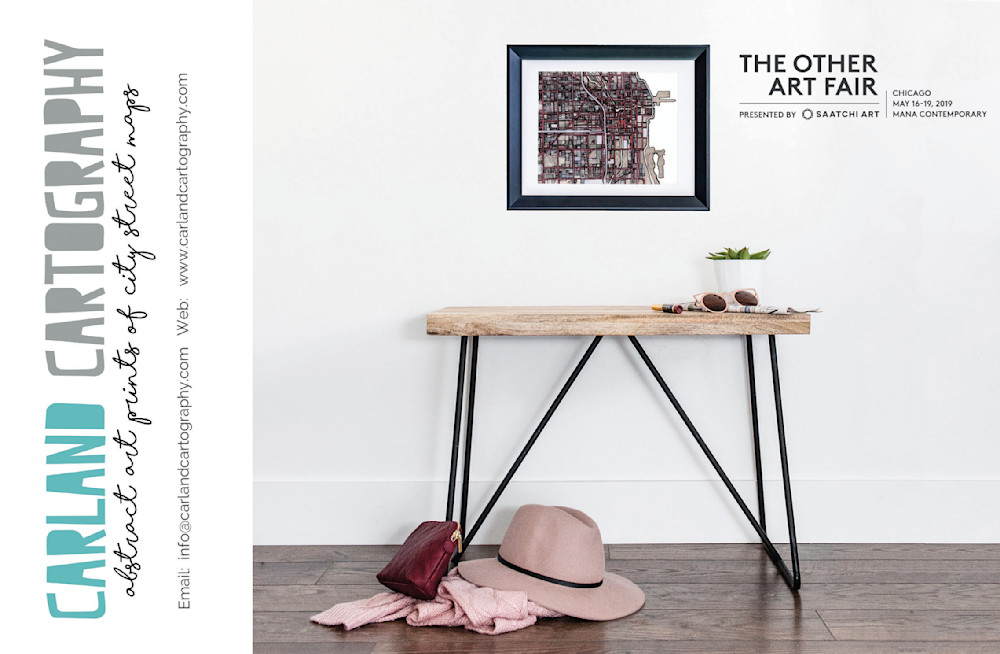 If you are interested in attending, you can use the links below to receive exclusive access.
Private View:  (no code required)
Complimentary Tickets: (use code JCARLAND)
As always, thanks for being part of our journey!