Take that Dusty Still Life Down! Business Solutions for the Modern Office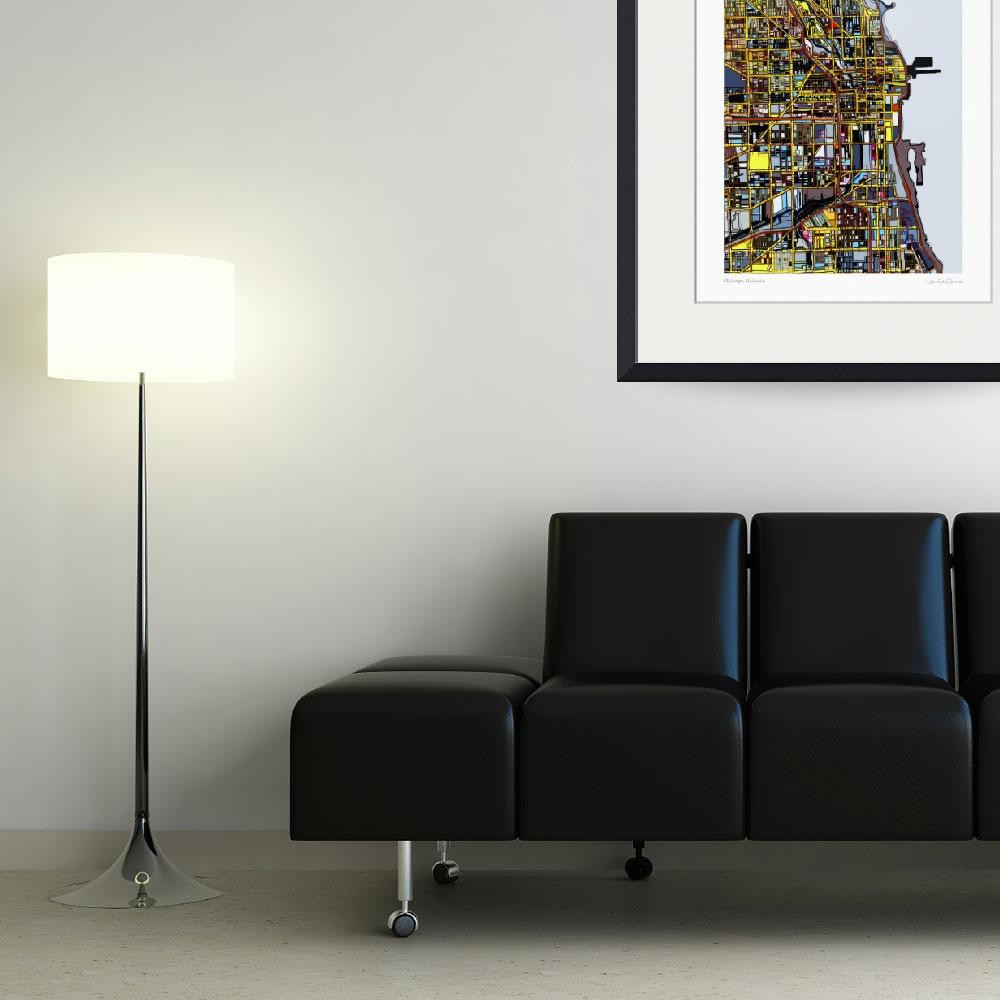 Are you shopping for something that will compliment your office décor? Browse our current product lines for an option that suits your needs….Or, have a map custom made for your space! We have our work in corporate board rooms, start ups, real estate offices, non-profits and more.
Let us help you find the perfect solution.
Browse our current product lines in our Etsy shop to get a sense for what we have already made. Our work is available as paper prints or canvas gallery wraps in a variety of sizes.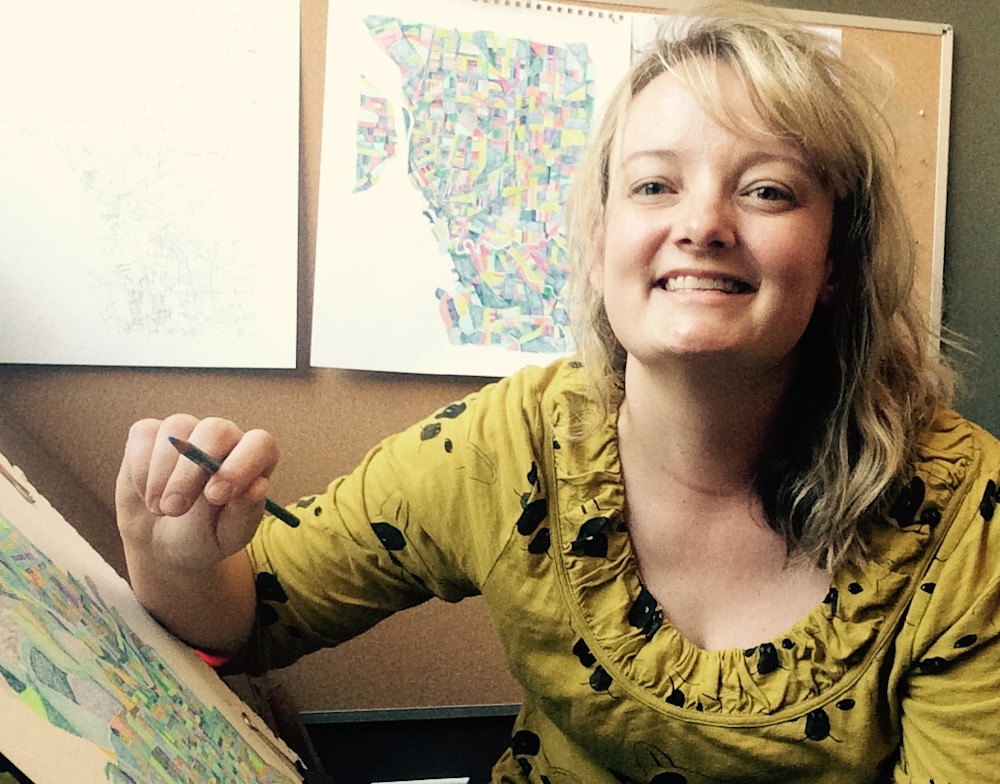 Want something unique for your office? We can make a piece tailored to your space. We can even highlight your address so that it stands out on the map. Additional fees apply for custom orders. Contact us for a detailed quote.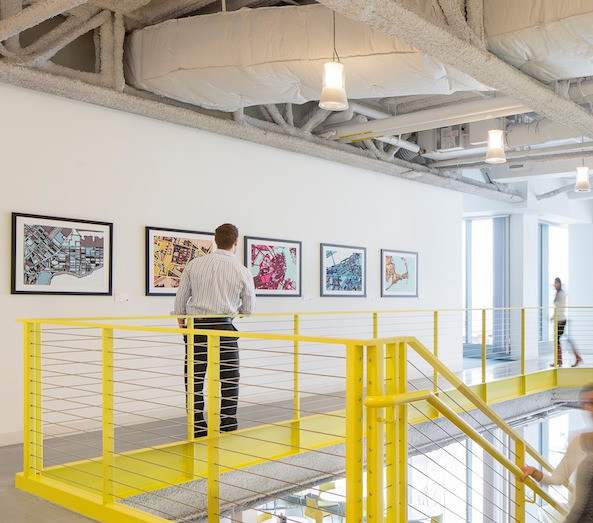 Think "Netflix" for Artwork
Not ready to commit? No problem! Try out one of our prints in your space with a TurningArt subscription. A small monthly fee lets you switch out your artwork whenever you want!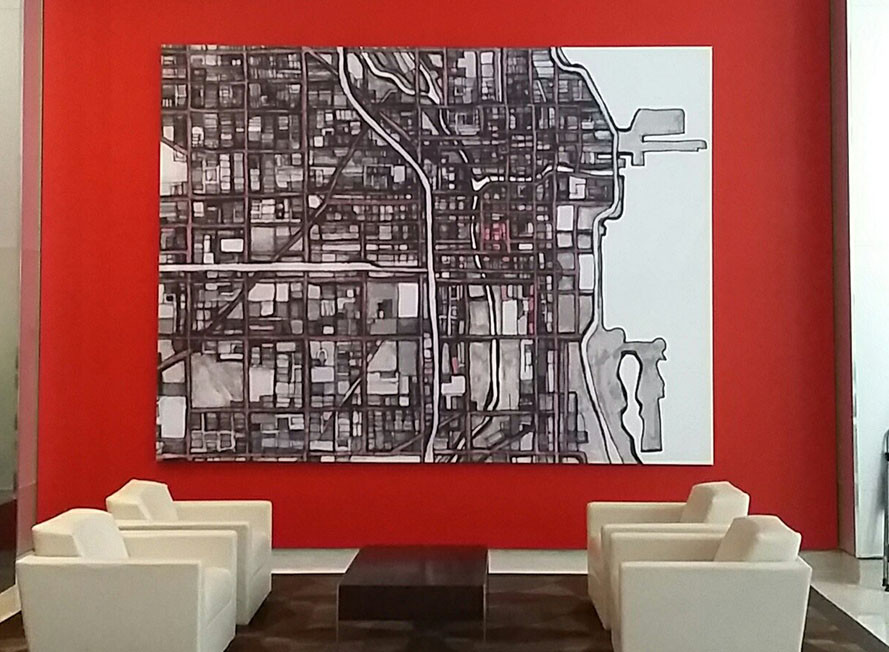 Have a lobby or board room that needs an update? Let us help you create the perfect environment! Contact us for more information on pricing and availability.