Inside the Artist Studio: Special Delivery- Glendora CA!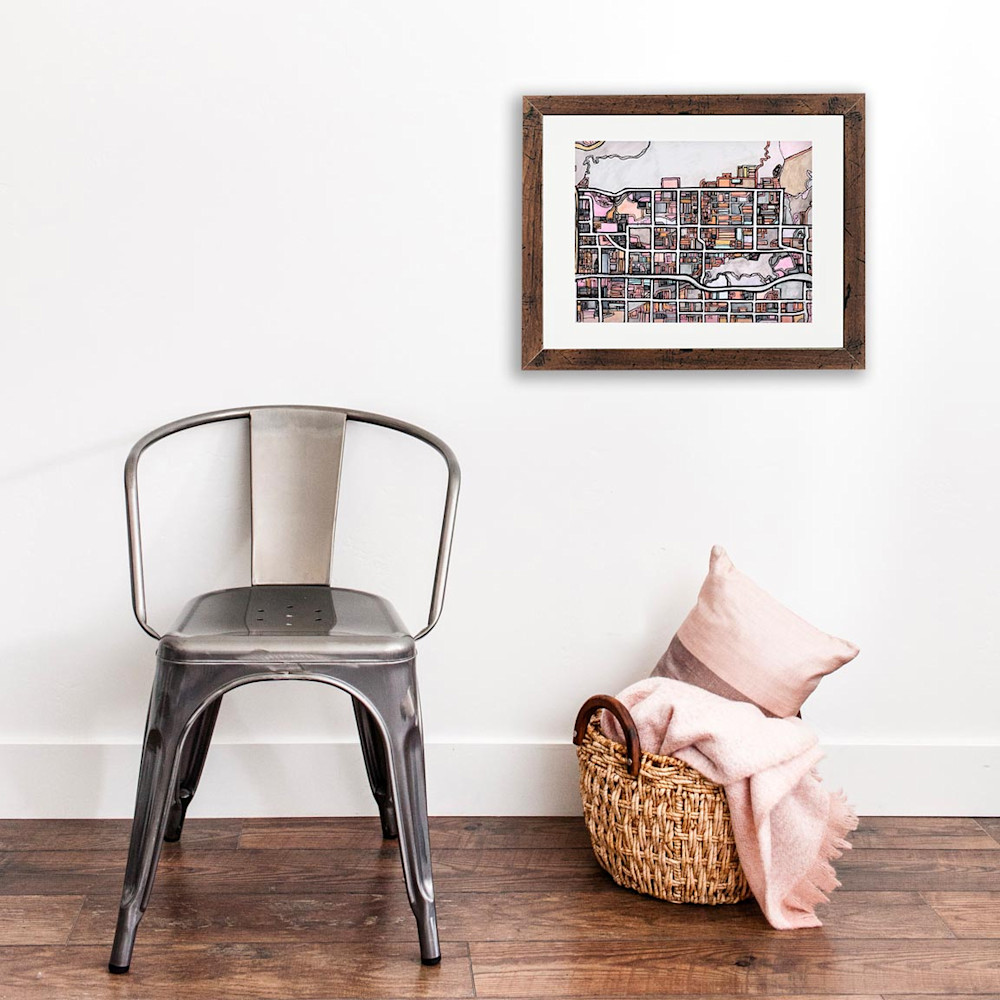 Special Delivery - Glendora California! 
When you think of the word "home" - what image comes to mind- Your parents' family home?  Your first "grown up" apartment? What about the first place you & your significant other lived together? This is exactly the thing that inspired me to make my latest piece, showing the Los Angeles suburb of Glendora CA. It is a customized housewarming gift for friends who moved into a new home there.
his piece was created as a housewarming present for friends who recently moved into a new home in the Los Angeles suburb of Glendora.  Last year, friends of mine moved into a new house in the Los Angeles suburb of Glendora, which is near Pasadena. As a housewarming gift for them, I created this abstract map of the area near their home! 
This piece was a lot of fun to make because it was for someone whom I've been close with ever since grad school days (which seems like a million years ago!) And, Im super happy for her fresh start in this new home. This was definitely a more personal piece for me - my work isn't usually intended for a specific person, but in this case I wanted to send them something extra special.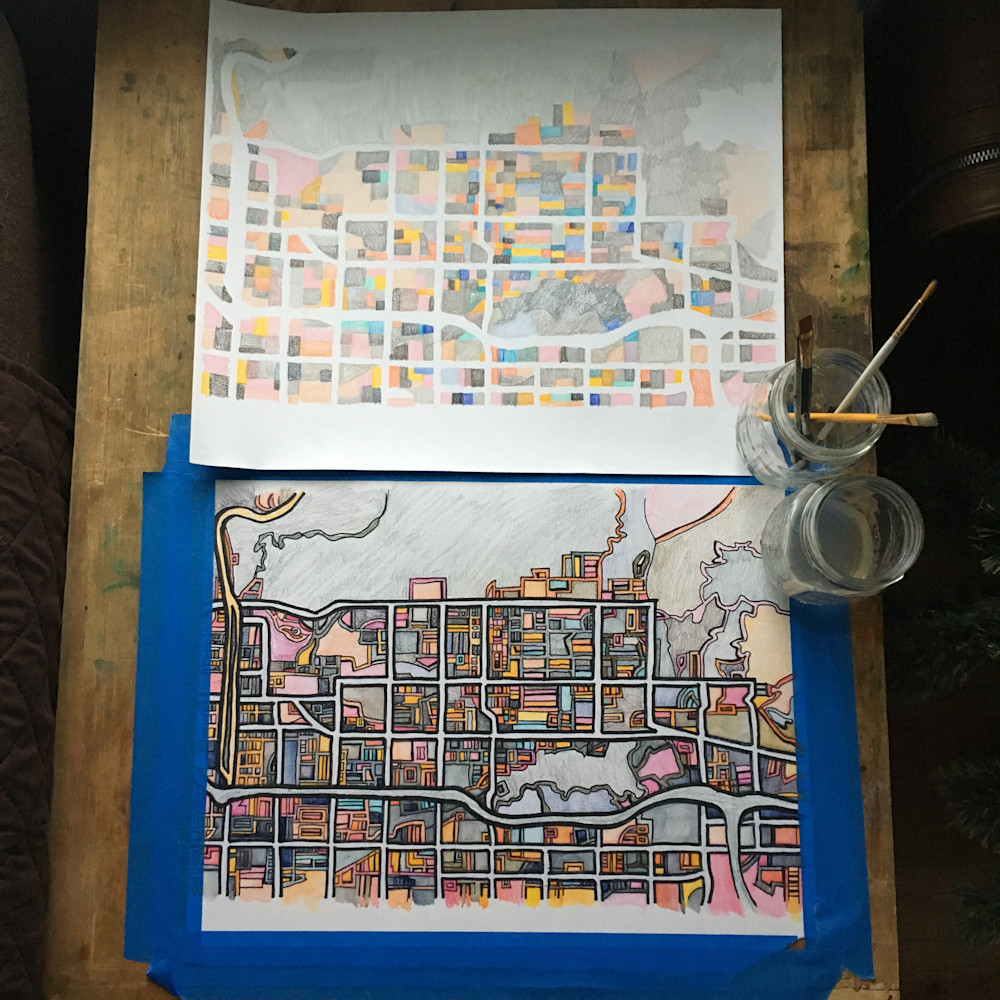 Made with a lot of neutrals and pale pastels, the abstract map of Glendora CA is the newest edition to our selection of abstract map prints. My goal for this piece was to use more of a subtle palette, with lots of grays and tans. I also used some of the pastel hues that are inspired by the colors in succulent plants (like the pictures below that I found by Googling "cactus garden"), which are native to southern CA. I didn't use much green or blue in this one, as I was trying to capture a more "airy" feel with the pink, yellow and orange hues.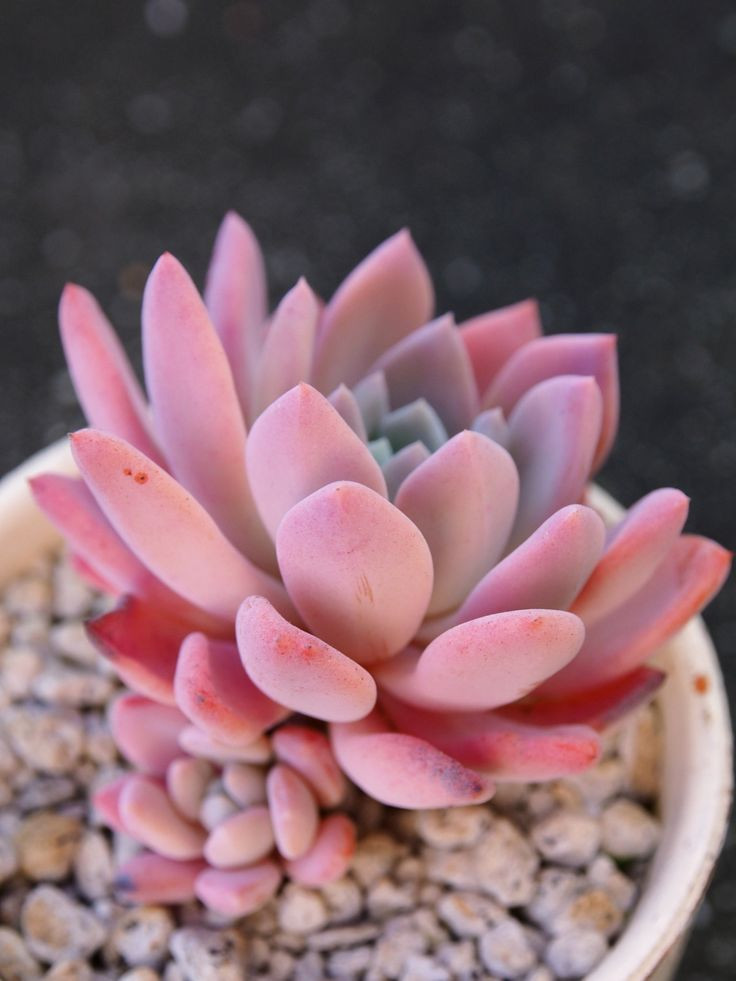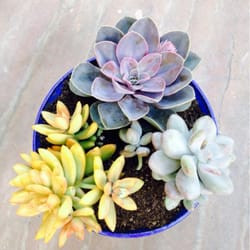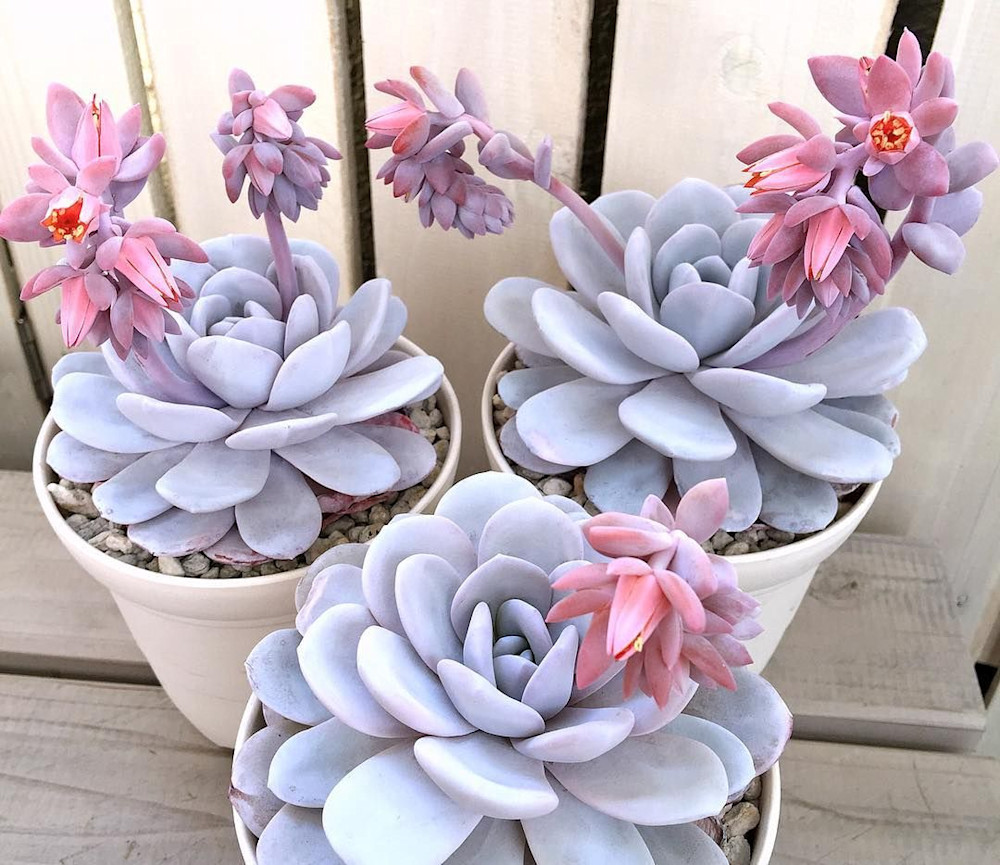 That's all for now- as always, thanks for being a part of my adventure.

If you want to purchase a print of this piece, please click here. 
If you are interested in commissioning a custom piece of artwork showing your neighborhood, read our custom orders page for all the details.