Inside the Artist Studio - Making Indianapolis
An Inside Look Into the Indianapolis Piece - One of our most recent additions to our portfolio. The criss-crossed freeways mixed with the winding White River made a great artistic composition.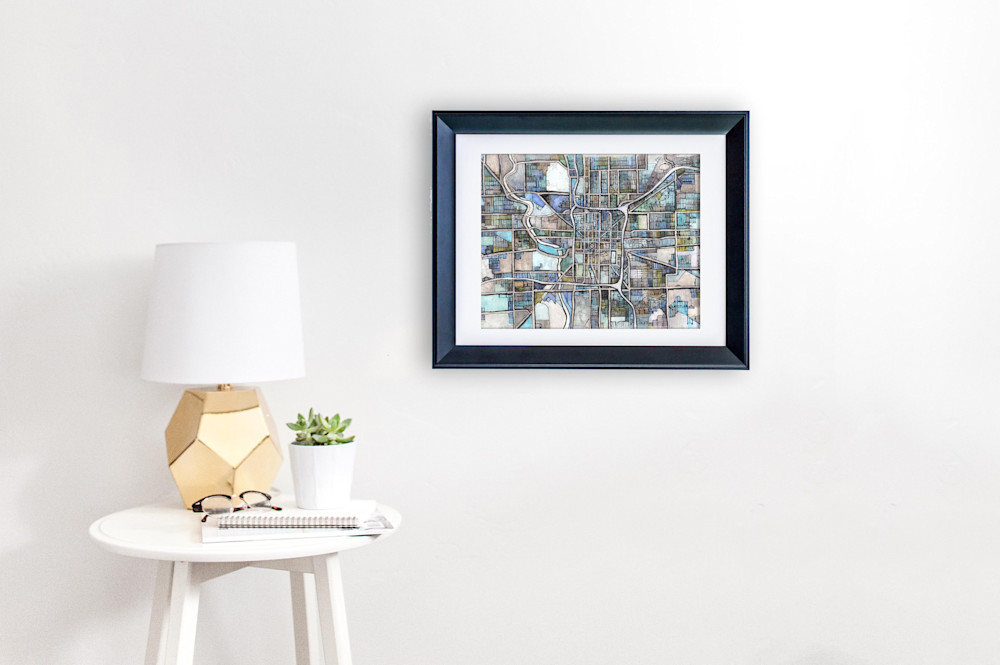 The Indianapolis piece was created as a custom order for a corporate client who has offices throughout the Midwest. The final piece is on display in Indianapolis in a private office setting. The criss-crossed freeways in this city mixed with the winding White River made for a very interesting artistic composition. 
It focuses on downtown and the surrounding areas, and was created in a soft watercolor aesthetic, using a lot of blues, greens, and grays to complement the corporate interior space.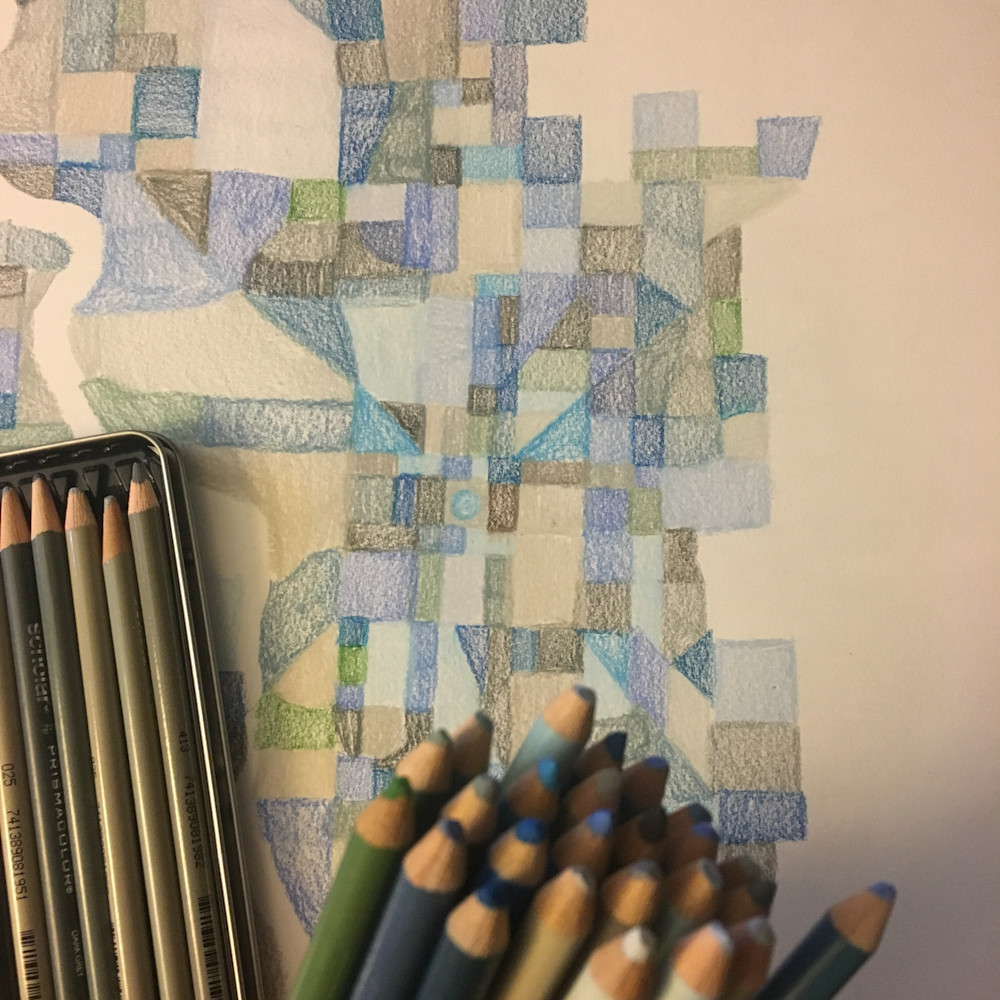 We believe this is a great addition to our portfolio because we don't have a lot of Midwestern cities represented (yet). We hope to include a few more cities from the Midwest and Southern states over the next year or so.
We have the Indianapolis print for sale in multiple sizes in the Other Work section of our website. If you are interested in purchasing a print for your home or office, please click here.

If you are interested in learning more about custom orders, please reach out! 
As always, thanks for being part of our adventure.