Important Holiday Deadlines and Updates for 2016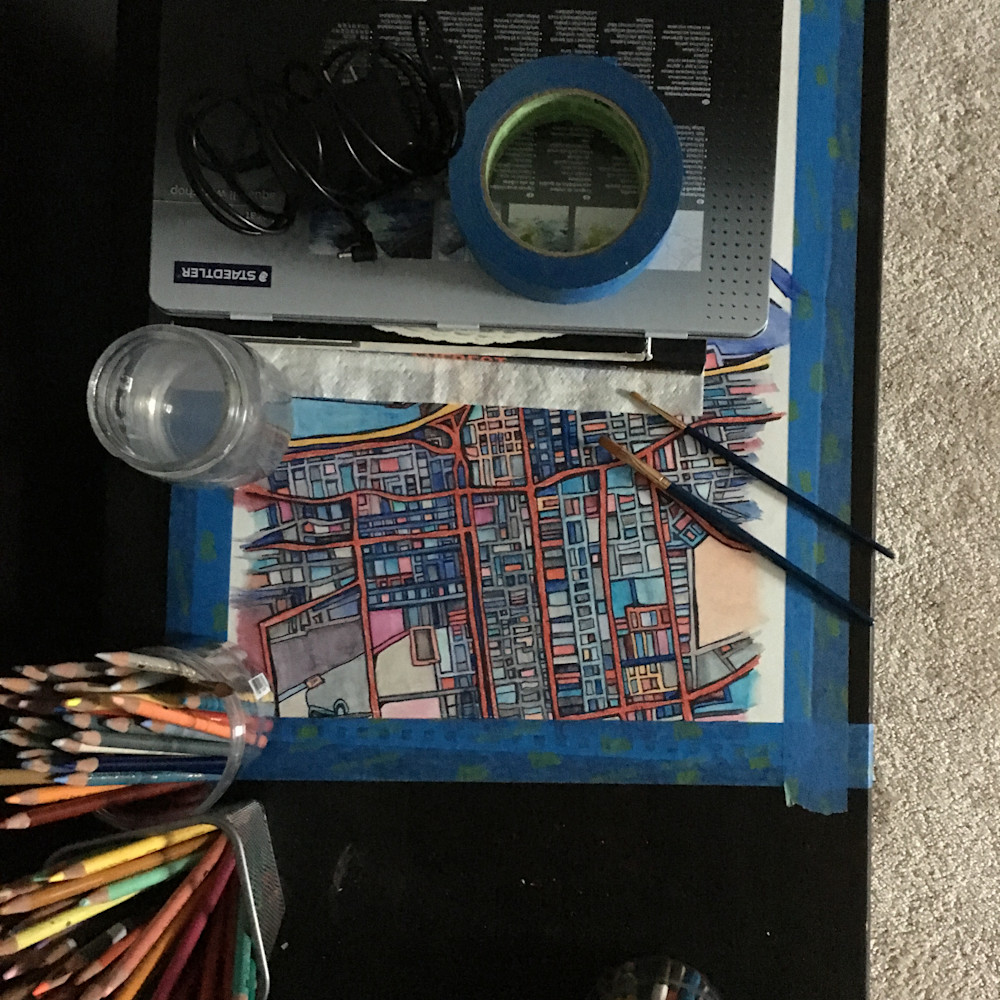 In January, my shop will be temporarily closed for some exciting transformations for 2016. I will be updating my product lines,adding some new stuff, tweaking my pricing and providing certificates of authenticity with every sale. 
Bottom line,If there is something you've been considering buying- now is the time to grab it because once my shop re-opens in late January, some of what I am currently selling will no longer be available.
For added incentive to buy now,I am offering FREE SHIPPING for all items in my Etsy shop with coupon code "SHIPNOW".
This coupon will be valid through December 20

, which is the last day my shop will be open this year, and the last day to order anything in time for Christmas. I will be making my final shipping run on December 21.  I will re-open in late January with some exciting new updates.
Thanks for being awesome customers. I hope you all will be as excited as I am going forward into the new year.