We are moving! New studio at Western Avenue!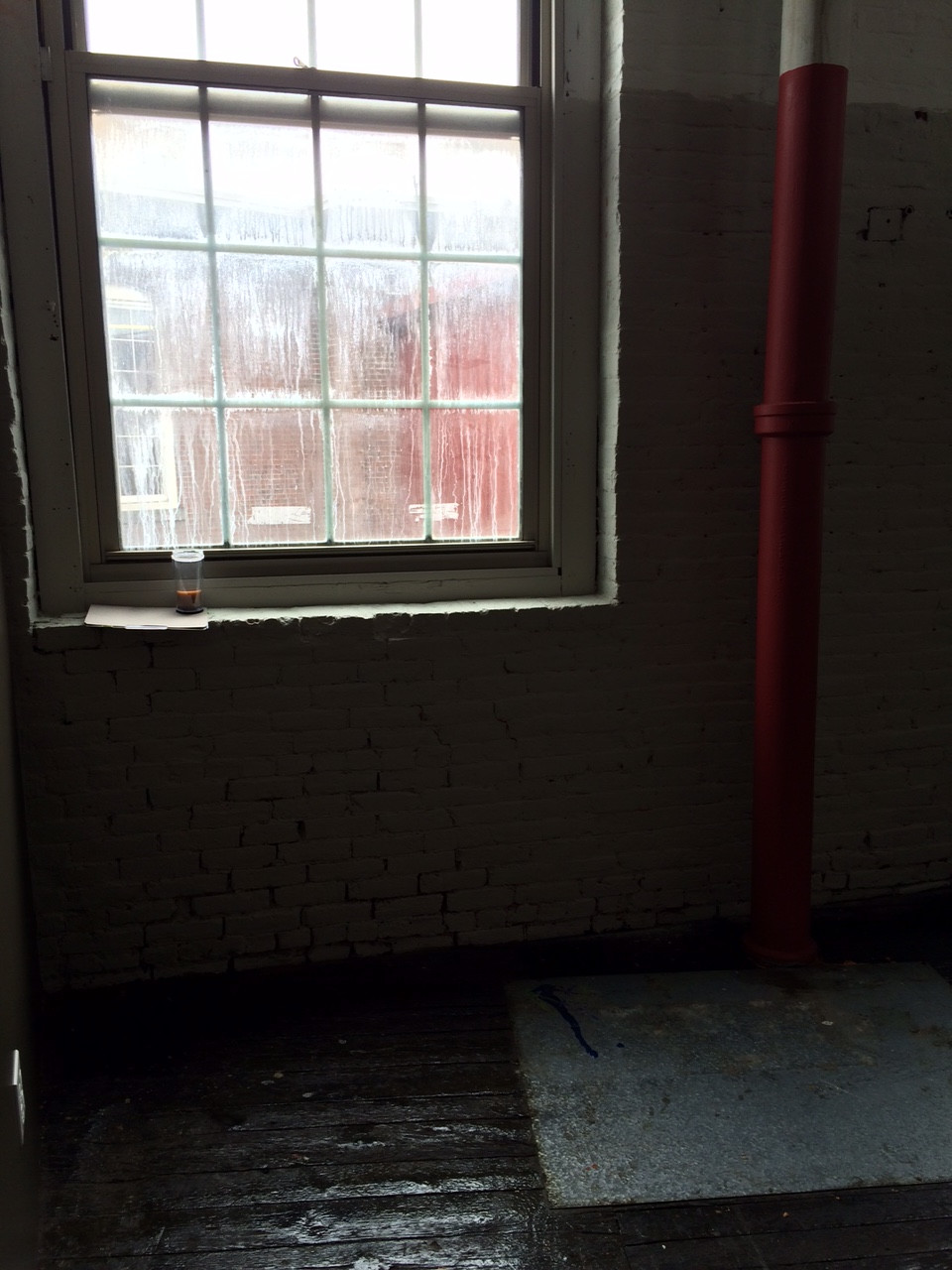 It's been awhile since I posted but that is because I have been busy on a big transition- I am moving my business into an artist studio! The space I am moving to is at the Western Avenue Studios (WAS)in Lowell MA.
For those of you who are not familiar with Western Avenue, I can give you a brief overview- the space is an old mill complex- which used to be the Joan Fabrics mill. It is over 250,000 square feet and made up of five floors in three mill buildings, located along the Merrimack River.
The mill buildings were purchased and renovated in 2005 into the largest artist community on the eastern seaboard and now it houses over 250 individual artist studios along with a gallery space, and a performance area. There is a wide variety of artists working in the mill- ranging from drawing, painting, clay, fiber, jewelry, furniture, textiles…plus much more.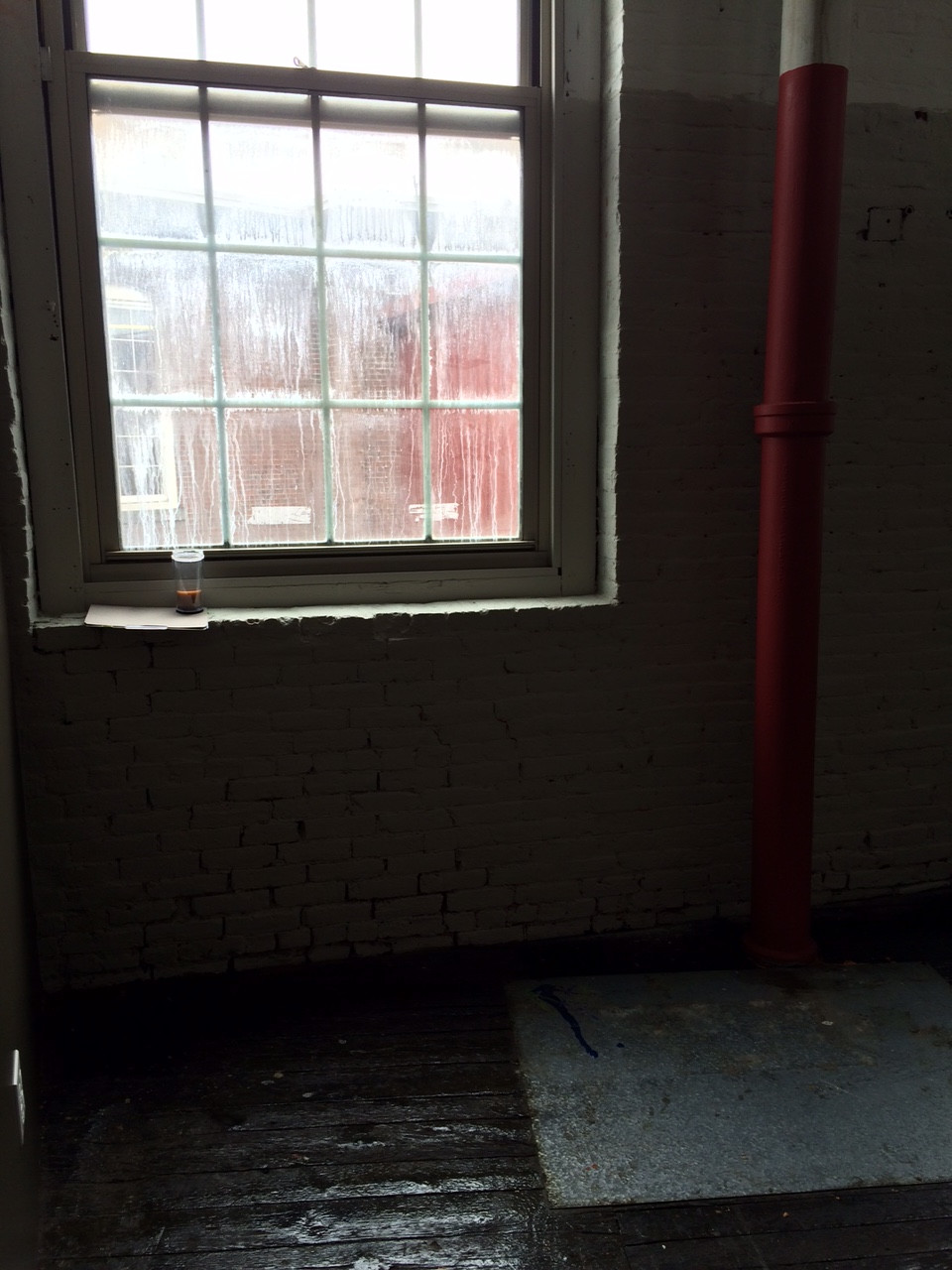 I haven't had a proper artist studio since I finished grad school, about ten years ago. Since I started working on the cartography series, I have been working out of my house- which worked fine for a while, as I was moving around a lot, but now I am ready to have more of a permanent presence in the artist community here. 
In addition to having a place to work, this will also let me have a somewhat-fixed gallery space.  The mills have open studio weekends every first Saturday, so it will allow me a chance to show my work and meet customers.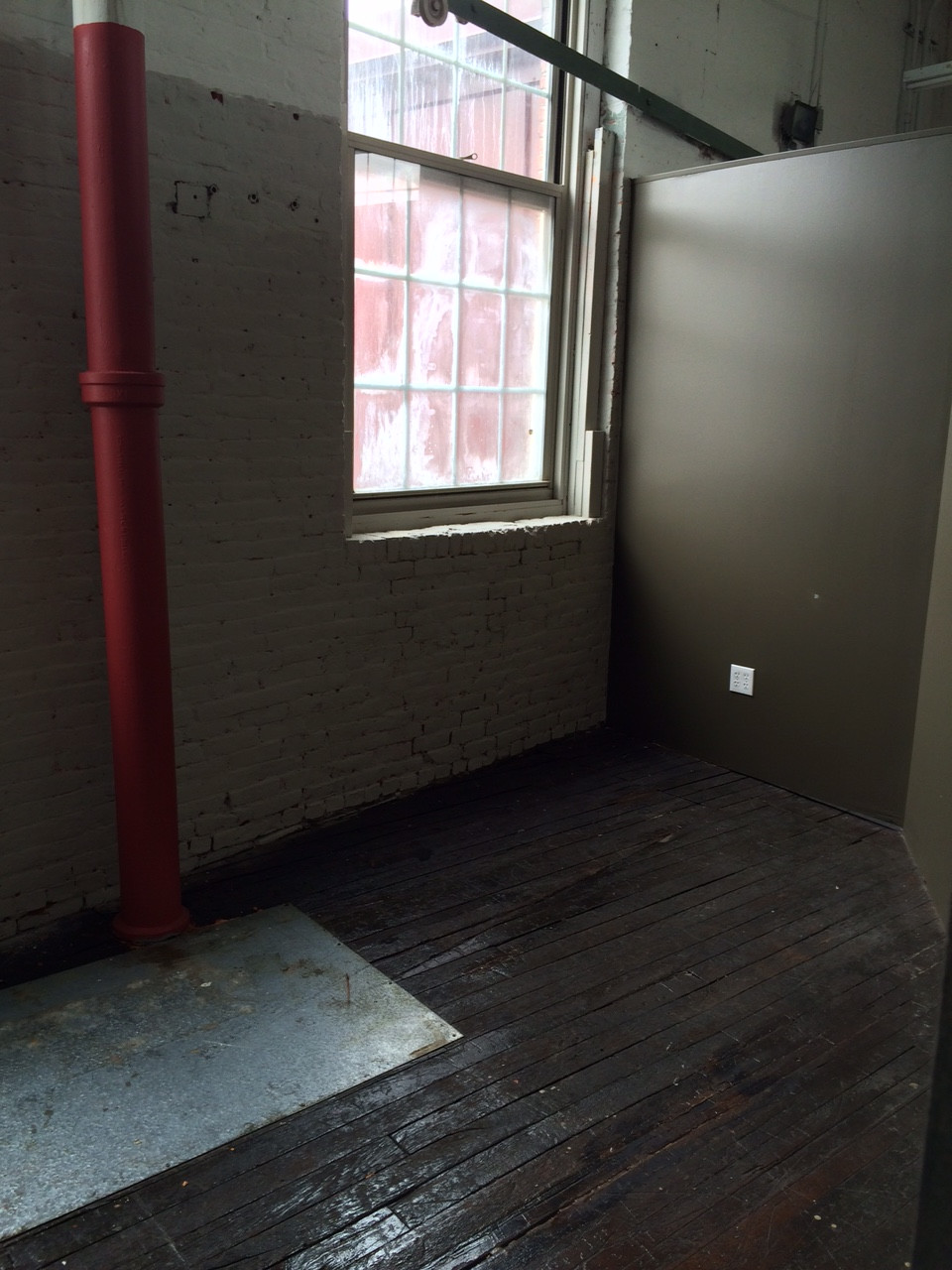 Stay tuned for updates as I move in and get the studio up and running. I hope to be all set up so that I can be open for the September 5th Open Studios Weekend.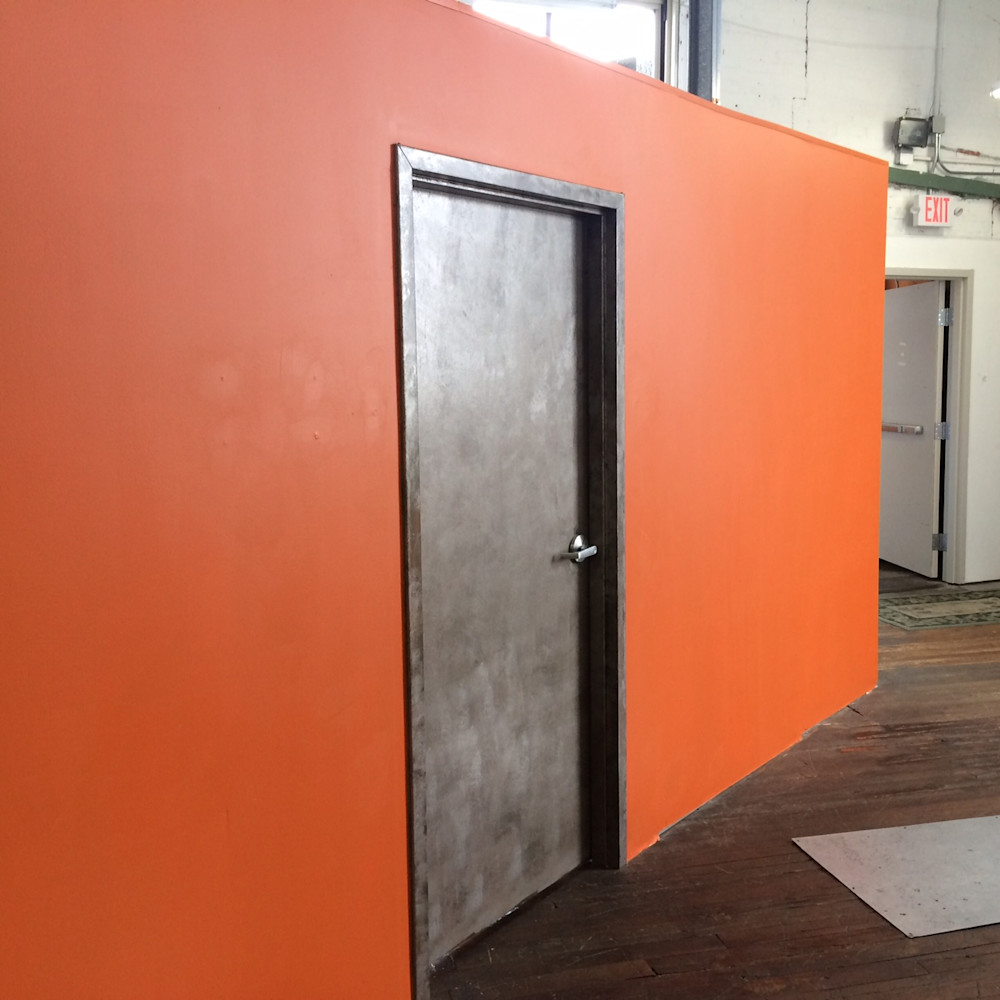 While I have one of the smallest studios in the building- weighing in at only 150 square feet...I am determined to make it awesome. For starters, its orange (my favorite color) so I have a good feeling about this!