Popular Questions Answered: How Are Colors Chosen?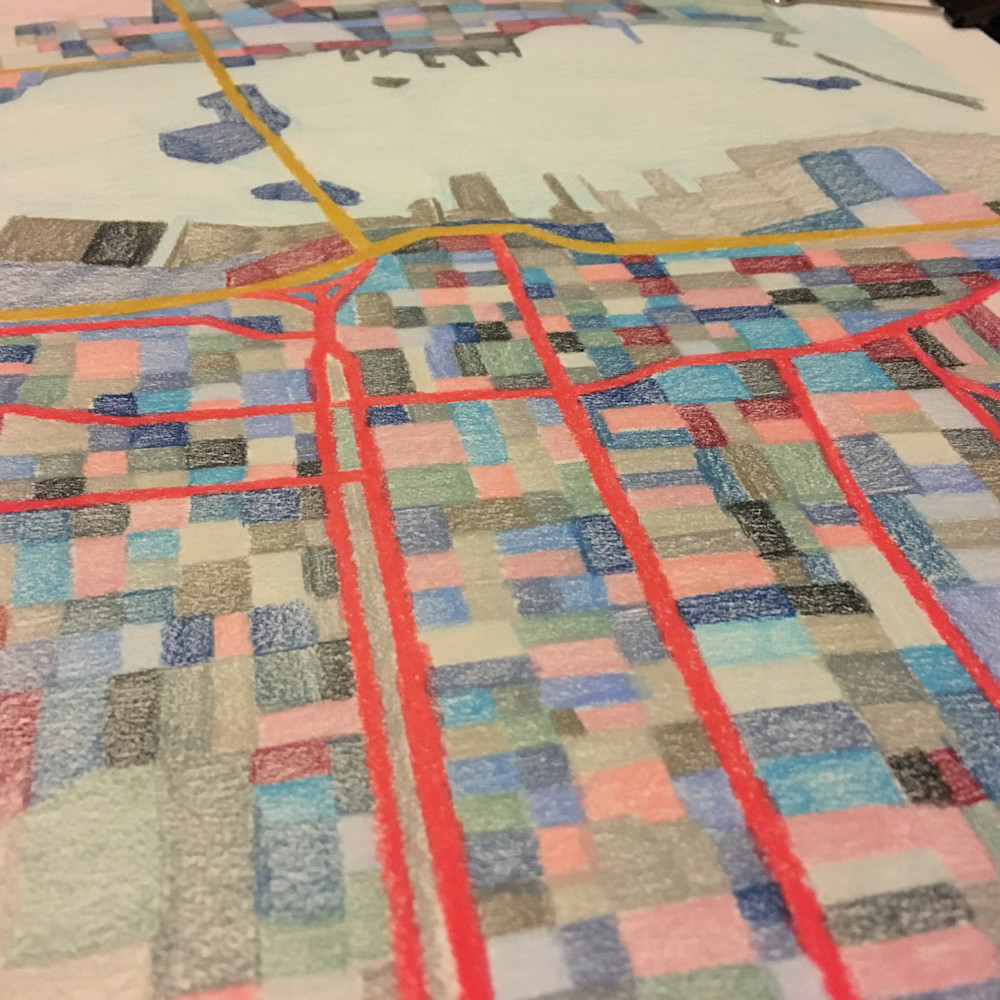 Good Morning Everyone,
I have been getting the same question from a lot of customers lately- "What Do The Colors Mean?" so let me explain how the colors are chosen. The most essential clarification is this: the coloration is a very emotional process. It is based on perception, intuition and personal experiences, not stats or demographics.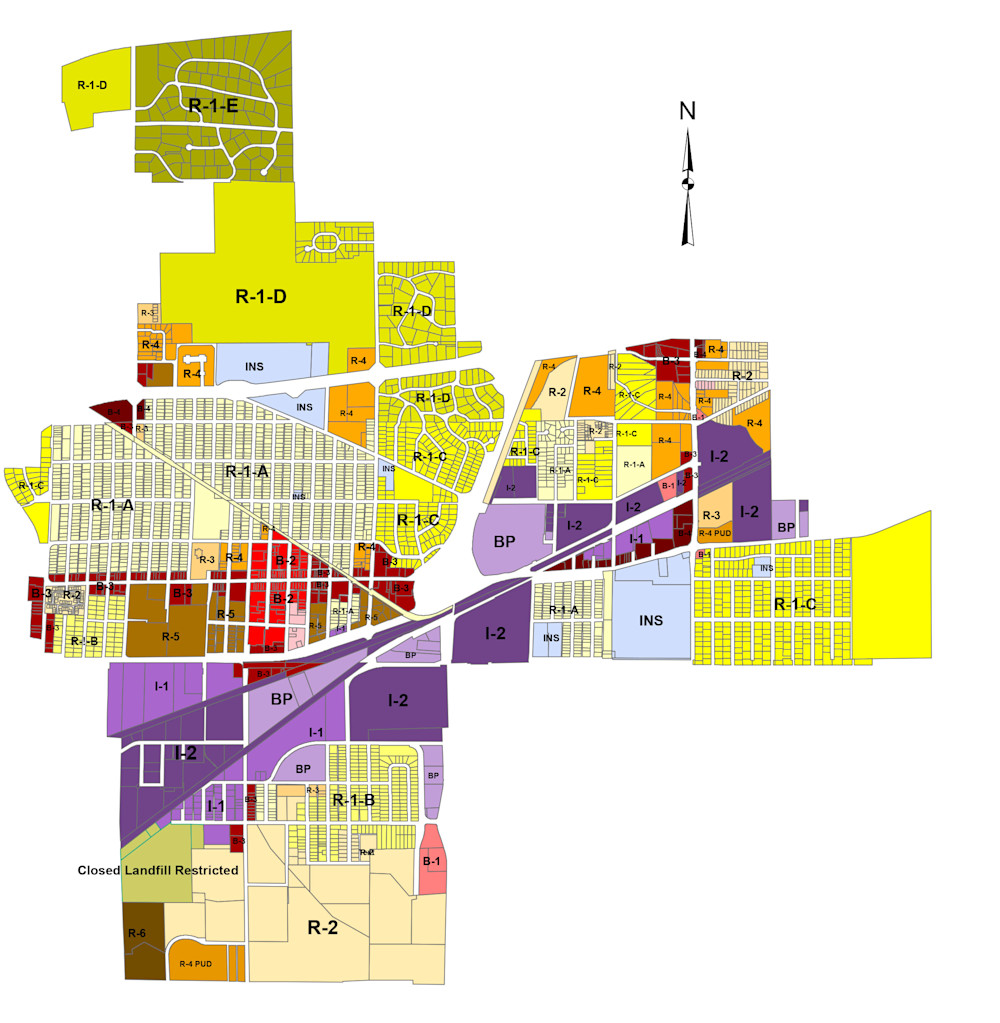 Unlike city plans (example shown above),  our work is not meant to indicate any specific set of data. In other words,our coloration process is an artistic choice and doesnt represent any other facts or figures. Our first attempt to show any other data in our work is depicted in our newest pieces, the Cycling Series, where the city bike routes are highlighted as a feature, but it will still be an artistic rendering, and not recommended to be used as an actual bike map (you will get lost). Check here for a sneak peek at that new series, on target to be finished by November 2016.
When we first start a new piece, we think of our own personal memories about the area and we use that to inspire color choices. Memories such as cherry Blossoms in full bloom over the streets of Washington DC or even a trip to the Arboretum in Jamaica Plain. We use the chosen area as our inspiration which leads to a unity of color and linework in the final piece. There are also times we review the space that the piece is going into or perhaps even the piece on it's own and try develop a palette that will marry well with that space or that layout.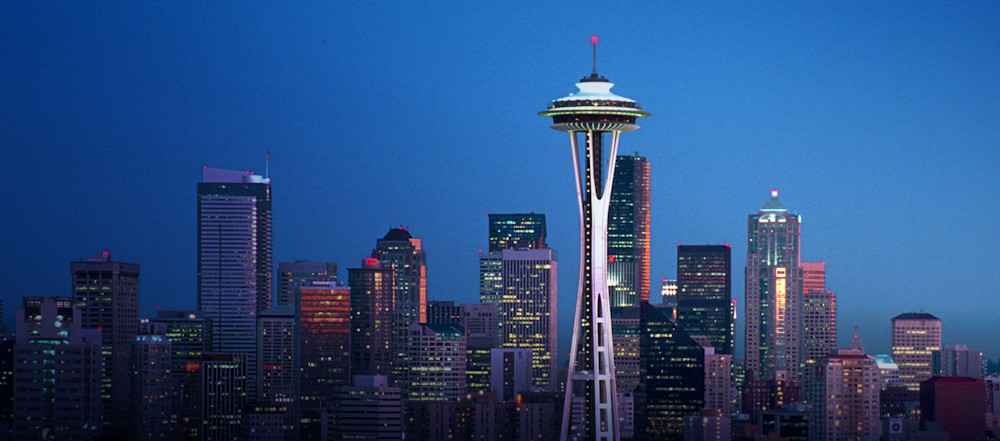 When we are working on a piece where the map location is of a place we haven't yet visited (like Seattle, WA shown above), we do a bit of research into the location and try to get an emotional sense of what the place is like. We look into things like: how it is portrayed in articles, how much the built & natural environments interact, what the wildlife is like, etc. Then, when we have an idea of what we will use as our basic color palette, we will move forward with the design of the piece.